John Gebhart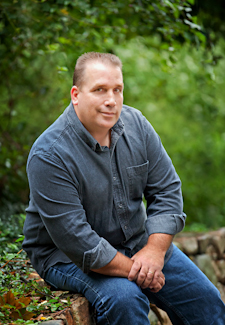 Hi folks, glad you came to check out my bio. I am a fulltime pianist/vocalist/songwriter that was born into a very large and talented family of eight musicians. Although me, my father John Gebhart Senior, and my sister Donna Kelly were the only three of the family that pursued a musical career, I was raised in a household that inspired, embraced and nurtured a love of music.
I started performing professionally with my father's combo, The Bill Jay Four, at the tender age of 16. That experience was the catalyst for all the other groups that would follow; Fast Forward, Impressions, Billy Carlucci & the Essentials, Chameleon, The John Hoey Orchestra, The Big Daddy Band, and The Doc Strong Band. I have also performed with such greats as Rock 'N Roll legend Bo Diddley, Blues great Johnny Copeland, as well as Jazz greats Dennis DeBlasio, & Joey DeFrancesco.
I still found time to enlist in the United States Army Reserves for 6 years with the 307th Army Reserve band in Willow Grove, PA. During my active duty, I studied Trumpet, Trombone, Euphonium, and Tuba. I discovered that the piano was still my greatest musical love.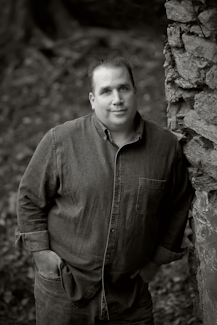 I currently perform with Chico's Vibe as the official keyboardist/vocalist. I am also Musical Director, Performance and Rehearsal Director of the band and am responsible for arranging charts. When I'm not performing I am most likely doing recording studio work. I annually perform as a member of the "Remembering Harry Chapin" project. This project raises money for World Hunger and various other charities by performing concerts with the original members of Harry Chapin's band. By day I work for Villanova University's Graphic Services Department as the customer service representative.
My love of music is equaled only by the love for my beautiful wife and daughter who regularly come out to see me perform. The Gebhart family currently resides in King of Prussia, Pennsylvania, a town west of the city of Philadelphia.
Portraits by Sue B Photography